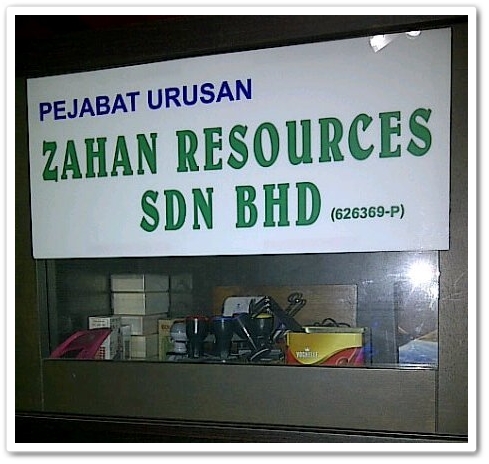 ZAHANRESOURCES SDN BHD (ZRSB) is established in August 2003 as a private limited company under Companies Act 1965.

ZRSB is a manufacturer, distributor, and exporter of timber and wood-based products.
We have a wide range of sizes and grades of tropical species. Our product line ranges from Anti-Slip Decking, 3 Layer Laminated Scantling, Multi Layer of Glulam,  Finger Joint Laminated Board and Sawn Timber

At Zahan Resources, you will receive the highest level of care, precision and quality from us.
ZAHAN RESOURCES expanded its market and increase its business activities over the years. It supply mainly an international market which include North America, European countries, Middle East, Australia and the Indian Ocean Region.

The company offers a wide range of superior quality products of standard specifications as well as providing designs and sizes that are customized to customers' requirements.
To achieve business excellence and be recognized as a major player in the industry, it adopts a proactive and flexible business approach in order to adapt to the ever-changing demands of the dynamic global marketplace.